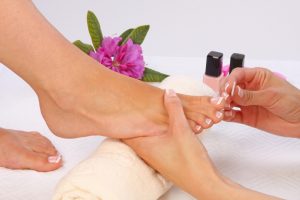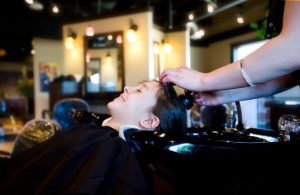 Welcome to the IBS School of Cosmetology and Massage. IBS has been a pioneer in competency based education. Hair, Barbering, Esthetics and Nail Technology is offered as competency programs. We prepare our students to excel in any chosen field of practice, offered through our school. 
IBS partners with industry leaders to provide the best possible environment to excel in cosmetology. The Hair design program partners with Joico bringing in industry education direct from the manufacturer, also Design Essentials. Barber specific Suavecito products are used for not only the barber program, but for men's hair throughout the student salon. As a Nail technology student you will begin your nail career training with some of the industry's most popular products such as Nail Alliance and Gelish. Estheticians train with Bioelements, a full range skin care line and Mirabella makeup. The combination of the facilities, instruction and vendors set standards that are intended to put student on par with contemporary high end salons.
Our campus currently offers either a three day or two day massage program. It is possible to move through the curriculum as well as the hours required to qualify to sit both the State and National exams, in approximately 6 months. Additionally, there is an operating massage clinic that permits valuable experience with the application of theory in a clinic setting. The focus of the program is intended to provide students with hands on experience with massage techniques and clinical practices that will prepare graduates for work.