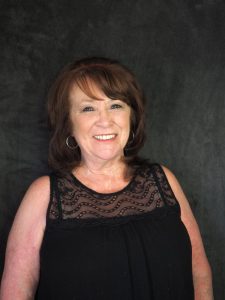 Maggie (Margaret) Virde
The first hairstyle I ever did was on Annie, my doll. I was 6. Annie got a Victory Roll and I got happy doing it! Doing hair makes me happy. I also noticed that working on people's hair makes them happy. Is there anything better than that?
Raised on the east coast, I went to college to be a teacher. I graduated but did not want to take my first job. So I moved to California and went to beauty school. I got happy again. I met my husband in beauty school and got even happier! We opened two salons in California then moved to Oregon. I have been doing hair for 40 years in between 4 children.
11 years ago I became a member of the IBS family. The competency based program allows people to follow their dreams but attending school while still maintaining their income. It's a privilege and a joy to work here.
Help others improve, Strive for excellence. -- Darin Kobatake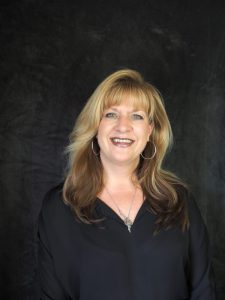 Angie (Angela) Miller
My name is Angie Miller and I have three great loves, my children, the great Northwest and Cosmetology. My love of Cosmetology began after receiving my deluxe Barbie Styling Head at the age of 7. After graduating high school, I worked at beauty supply companies and salons at which time I was attending A'arts Springfield College of Beauty. I have been a Cosmetologist for 33 years to which 8 of those years have been dedicated to being an instructor at IBS School of Cosmetology and Massage. 
In my time off I enjoy exploring Oregon's nature trails, hiking and kayaking. Lastly my greatest love and proudest moments come from my children and watching them fulfill their dreams as I am still fulfilling mine. 
Here we are all misfits that fit -- Darin Kobatake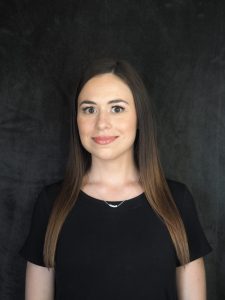 Nicole Shannon
Nicole Shannon has been teaching esthetics at IBS School of Cosmetology and Massage since May of 2014. She went through an advanced 1200 hour training program for esthetics and is NCEA certified. She also has her B.S. of Sociology and a Business Minor from the University of Oregon. Nicole is passionate about teaching esthetic theory and proper sanitation. She specializes in teaching facials, microdermabrasion, chemical peels, body treatments, waxing and makeup. Her hobbies include reading, spending time with her family and friends, playing with her cat Rogue, and watching extraction videos.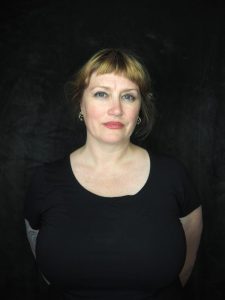 Tamia Treesong
Tamia Treesong is a licensed massage therapist in both Oregon and Washington. She graduated with Honors in 2007 from Ashmead School of massage near Tacoma, and went on to tutor and eventually teach among her former mentors. Here at IBS, Tamia is an instructor of Anatomy & Physiology and massage fundamentals, specializing in Kinesiology (how our muscles work). Highly interested in the process of how we learn, Tamia helps students improve their learning skills, as well as guiding them through the transition to working in the student clinic, and eventually the profession at large. Many of her former students stay in touch with Tamia throughout their careers.